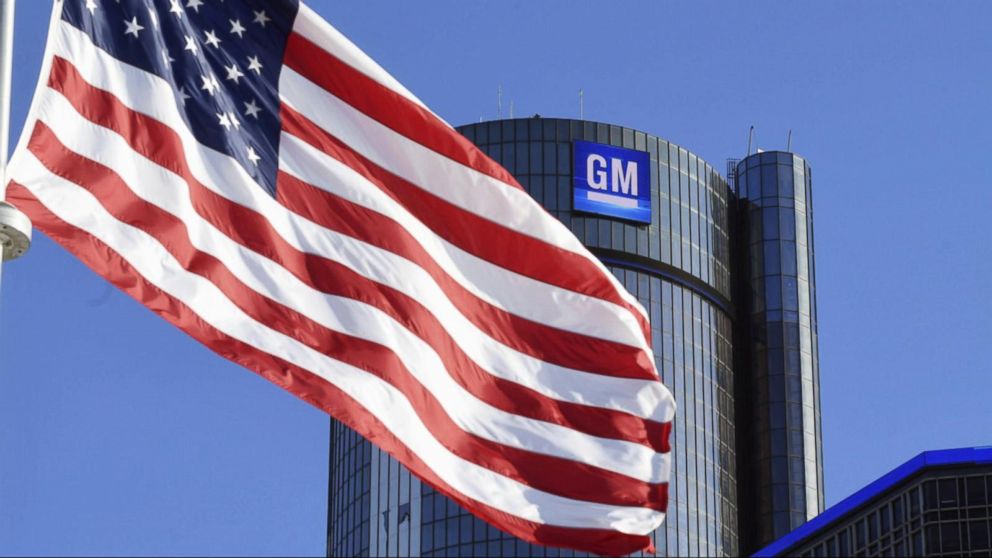 My GM Rewards Membership Tops 1 Million
GM has earned the highest customer loyalty among all automakers selling in the United States for the fourth year in a row, in an announcement at the Automotive News World Congress held in conjunction with the North American International Auto Show.
Steve Hill, GM's U.S. vice president of Sales, Service and Marketing, accepted the award on behalf of the company and its dealers.
"Such strong loyalty only comes when everyone keeps the customer at the center of everything we do, whether they are making, marketing, selling or servicing our vehicles," Hill said.
GM also announced that more than one million Chevrolet, GMC, Buick and Cadillac drivers have signed up for My GM Rewards1, the automotive industry's first comprehensive loyalty rewards program.
The program, launched in April of last year, allows customers to earn and redeem points on eligible new purchases including new vehicles, dealer services, accessories, and OnStar and connected services2. It's also open to non-GM drivers who want to have their vehicles serviced at GM dealerships and make other purchases.
"My GM Rewards is our way of thanking loyal customers and making sure they have a great ownership experience, so they come back to Chevrolet, GMC, Buick and Cadillac dealers again and again," said Hill. "The program has been a big hit since it was launched, and its growth has exceeded our expectations because the rewards are easy to earn and redeem on things that people really want and need."
The sales and service experience delivered by Chevrolet, Cadillac, Buick and GMC dealers is a major reason why GM's loyalty scores are so consistently high, Hill says.
Buick ranked highest in satisfaction for dealer service among mass market brands for the second consecutive year in a row in the 2018 J.D. Power Customer Service Index (CSI) Study, which measures service satisfaction among owners and lessees of 1- to 3-year-old vehicles. Chevrolet tied for second place, followed by GMC. Cadillac was ranked third among luxury brands.
GMC is the second highest-ranked brand for sales satisfaction, according to the 2018 J.D. Power Sales and Satisfaction Index (SSI) study, which measures satisfaction with the sales experience. Chevrolet and Buick tied for third.
Buick was named the highest-ranked mass-market brand in the inaugural 2018 J.D. Power Total Ownership Experience Award, which is based on results from its five iconic automotive studies.
Click Here for Full Press Release
SOURCE: GM Media