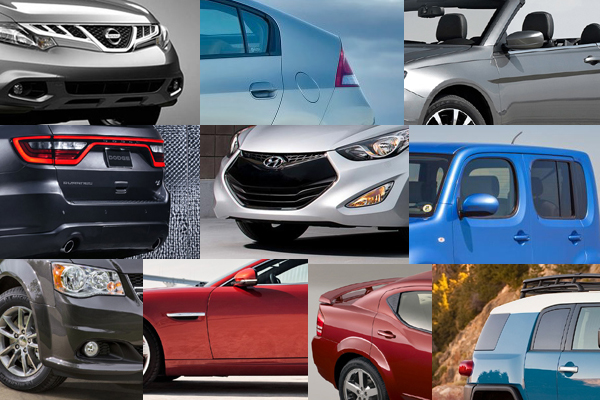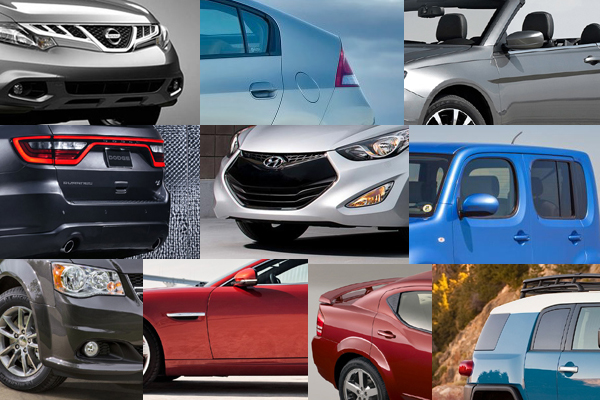 It's that time of the year again when manufacturers cull certain models. Some had lower than expected sales, some were only meant to be around for a certain time, some were just plain weird and of course others have new versions to replace them. New arrivals are always welcome but it's sad to see some on this list go. Others not so much. Here are ten cars we have mixed feelings about……you decide.
1. Nissan Murano CrossCabriolet
This car has received a lot of ridicule since it arrived on the scene. Quirky is one way to describe it, a sales bomb is another. In 2013 Nissan was only able to move 1,332 units. According to Nissan "there is no plan for a next-generation Murano CC." The passing of the Murano CrossCabriolet is a loss likely to be mourned by few people, including us.
2. Honda Insight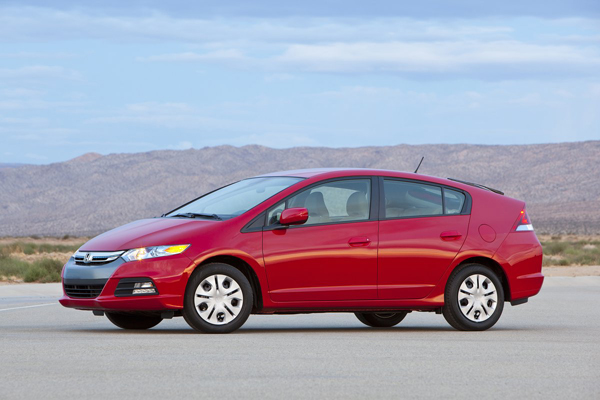 Up against the mighty Toyota Prius the Insight never stood a chance, despite coming in at a lower price. Honda managed to sell just 4,802 Insights during all of 2013. Rumors started back in February 2014 that Honda would cease production and now it has been confirmed.
3. Chrysler 200 Convertible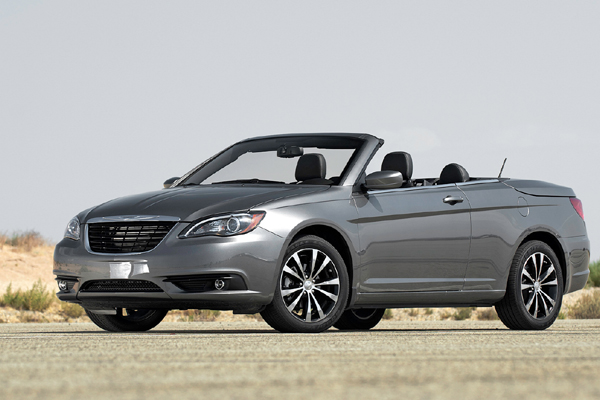 Sales of the Chrysler 200 Convertible are running at less than five percent of overall Chrysler 200 sales. With the considerable cost of engineering,  a new drop-top cannot be justified. So now if you want a drop top rental car, the Mustang is now your only choice.
4. Dodge Durango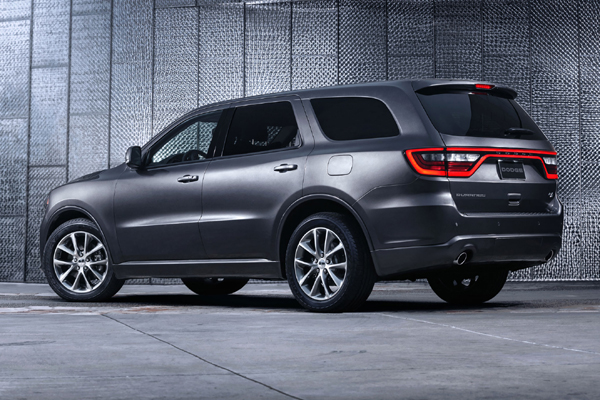 For the 2014 model year, Chrysler gave the Dodge Durango an extensive refresh, unfortunately it was merely a stay of execution, as the Durango will no longer be produced. The good news is there will be an all-new three-row Jeep Grand Wagoneer to take its place.
5. Hyundai Elantra Coupe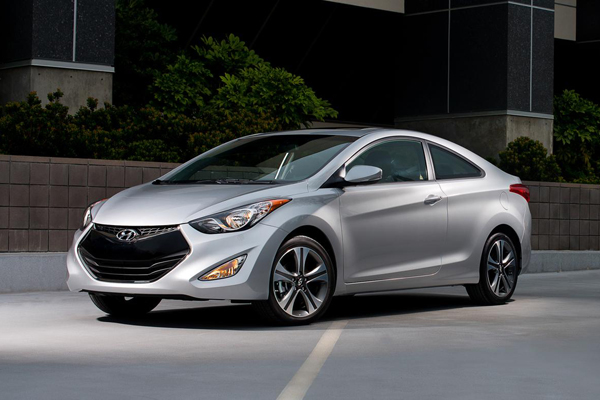 Hyundai has announced  that the Elantra Coupe will be discontinued for the new model year, leaving only the sedan and the Elantra GT as options. This makes sense seeing as Kia make the very good Kia Forte Koup. Honda will be pleased, no doubt, as they will fewer competitor to worry about.
6. Nissan Cube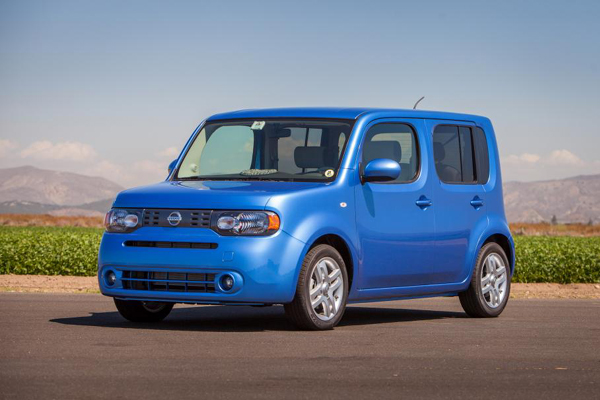 After a six-year run in the US, the Nissan Cube has been removed from the Japanese automaker's lineup. This is not surprising considering the sales decline and the competition form the very popular Kia Soul and their successful hamster ad campaign.
7. Toyota FJ Cruiser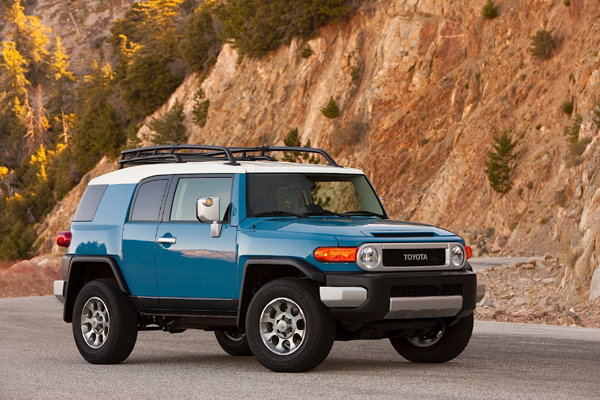 Toyota has sold more than 200,000 FJ Cruisers since it debuted in 2006, and we were always aware that it was a one model vehicle. Sadly the the FJ Cruiser is very expensive to produce and returned very bad gas mileage. Toyota says it has built 2,500 of what it calls the Trail Teams Ultimate Edition Cruiser as a swan song for the distinctive off-road vehicle.
8. Dodge Caravan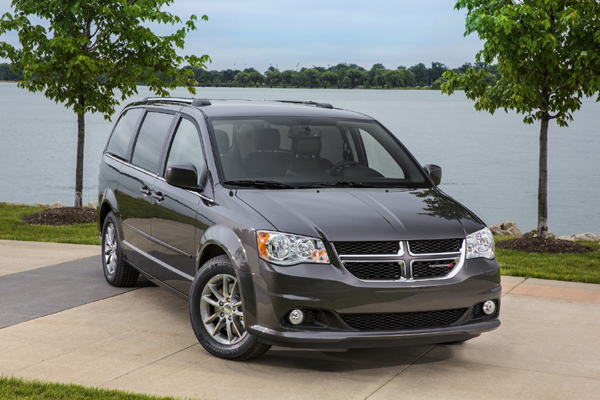 The Dodge Grand Caravan leaves us after the 2015 model year, leaving the Chrysler Town & Country as its replacement. The plan is to have Dodge be the performance and sports division, Chrysler the car division and SUVs go with the Jeep brand.
9. Jaguar XK
The Jaguar  XK takes its final bow for the 2015 model year, not because it was a bad car, but because it has become redundant now that the excellent F-Type is available. We loved the XK, it was basically an Aston Martin at a fraction of the cost.
10. Dodge Avenger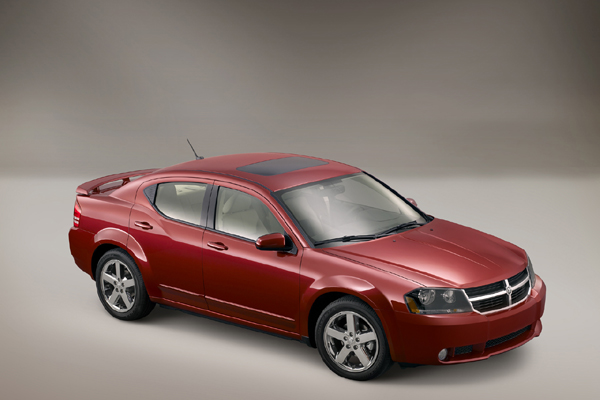 There's no room for 2 compact cars in the Dodge line up, the other one being the Dart. This is the main reason for its departure because Dodge didn't want it stepping on the new compact car's toes. Avenger sales have been slow and this didn't help matters either.