Car Articles and News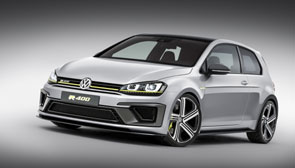 NEWS & RUMORS
Insanity prevails here as VW launches it's ferocious looking Volkswagen Golf R 400 Concept at the 2014 Beijing Auto Show. 0 - 60 mph in 3.76 seconds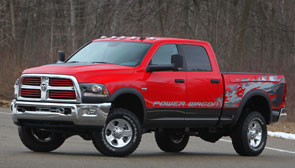 NEWS & RUMORS
Standard 6.4-liter HEMI® V-8 with 410 horsepower and 429 lb.-ft. of torque with five years/100,000 mile power train warranty.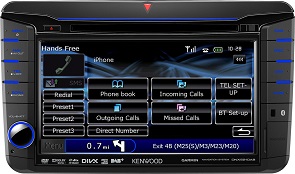 ARTICLES
by Aaron Hopkins – Contributor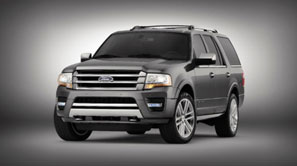 NEWS & RUMORS
The all new Ford Expedition will feature 3.5-liter, direct-injected twin-turbocharged EcoBoost® engine popular in Ford F-Series……

NEWS & RUMORS
Software problems for Prius owners…….
NEWS & RUMORS
Surprisingly not all them are cars…….
ARTICLES
Is your car on this list……?
The Official Road Test Reviews magazine web site features new car road tests, new cars, concept cars, auto shows, rumors and our own unique opinion on cars and driving.