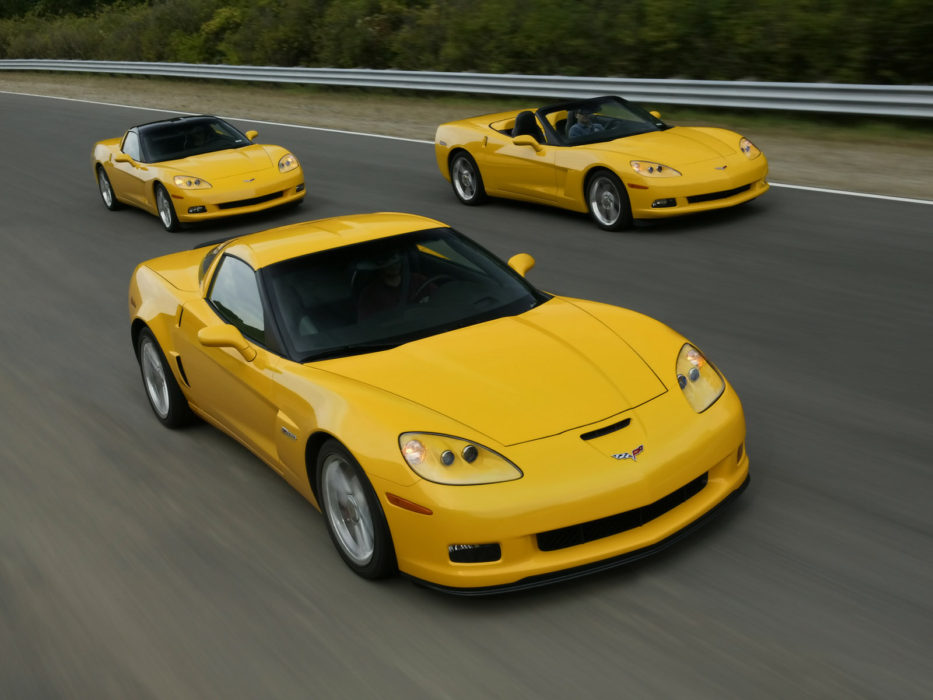 and some are manual too……!
No need to spend a fortune on a quick, fun rear wheel car. A quick browse through the online classifieds and you can find some performance bargains that we would consider to be the best rear wheel drive cars for under $30K.
2011 BMW 135i
It's a small package but a very enjoyable one and brings back memories of the classic BMW 2002 tii. With BMW's silky smooth 6, this engine puts out a 300 hp and 300 lb-ft of torque, good for a run to 60 mph in 5.0 seconds flat. Available with a twin clutch or a manual this is engine comes alive between 3000 and 5000 rpm. A glance through the classifieds and one can be had for less than $30K.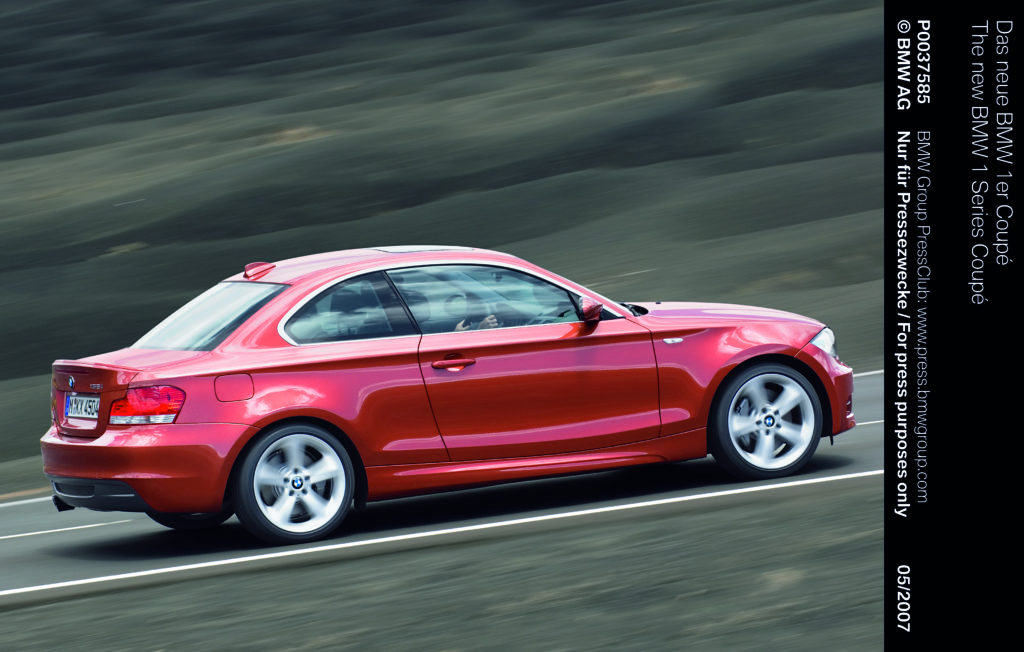 2016 Subaru BRZ
The BRZ doesn't need more power, but it could certainly handle more. It's 2.0 l engine is rated at 200 hp and 151lb ft of torque. Not a lot really and you have to  keep the engine on the boil to get the best out of it. 0-60 takes a not so quick 7 seconds. The engine isn't the BRZ's forte, but the handling is. It drives almost totally neutral and with very little roll, pitch or dive. Steering is very good and when you get close to the limit you get plenty of warning. Being so light it is inherently chuckable and the skinny tires make for some grin inducing tail out driving. Brand new for less than $39K.
2014 Ford Mustang GT
There's something very satisfying when you have a naturally aspirated 5.0L V8 pumping out 420-hp at your right foot's desire. Add an awesome noise to the equation and the 2014 Mustang is a bargain. A manual is available and expect 0-60 to come up in around 4.5 seconds.
2006 Pontiac GTO
The Pontiac GTO might look like your typical 4 seat coupe but under the hood lurks a surprise. It uses the 6.0-liter V-8 lifted nearly intact from the C6 Corvette and makes 400 hp and 400 lb ft of torque. A six speed manual will launch the car from 0-60 in 4.7 seconds, which is almost V8 Mustang territory.  Unfortunately the Pontiac brand was discontinued after a couple of years.
2009 Pontiac G8
The G8 is based on the Holden from GM division in the land down under. The GT version has a 361-hp, 6.0-liter V-8 and six-speed manual transmission enabling it to launch to 60 mph in 5.3-seconds. Call it a half price BMW 5 -series if you will, without the luxury. 2009 was the last year for the car in the US,  but it continued on in the UK as a Vauxhall Monaro and then in it's final iteration the VXR8 GTS which sported 577 hp supercharged Gen IV 6.2 litre LSA engine, also used in the Chevrolet Camaro ZL1.
2006 Chevrolet Corvette Z06
At the time this was the fastest ever production Corvette and it's still pretty quick even today. Using the pushrod 16-valve V-8, aluminum block and heads, port fuel injection and with a displacemengt of 7 liters, the motor put out and even 500 hp @ 6200 rpm and 475 lb-ft @ 4800 rpm. Chevy claimed the Corvette could go from zero to 60 mph in 3.8 sec and from zero to 100 mph in 7.7 sec. We found a used one for under $30K so this has to be the performance bargain of the decade.
OUR PICK – 2008 Porsche Cayman S
The Cayman is the most pure handling of the Porsche models, why…..well it is mid-engined giving it a better center of gravity and handling. The 2008 Cayman S had a 3.4 liter horizontally opposed six-cylinder engine that makes 295 horsepower at 6,250 rpm and 251 pound-feet of torque at 4,400 rpm. It's light too at only 2,976 lb giving it a quick 0-60 time of 5.0 seconds. Where the Cayman S really shines is on winding roads, where its mid-engine platform proves it is incredibly balanced and planted through corners; push harder and it never complains, a pure joy.
2011 Dodge Challenger SRT8
Big, brash and as aerodynamic as a brick, the Dodge SRT8 hustles it's way along pretty quickly thanks to a 6.4 liter V8 that outputs 470 hp @ 6000 rpm and 470 lb-ft @ 4200 rpm. This moves the SRT8 to 60 mph in 4.5 seconds, through the quarter-mile in 12.9. While not meant for the twister roads the big Dodge can hustle when asked but ultimately will under-steer due to the mass over the front axle.